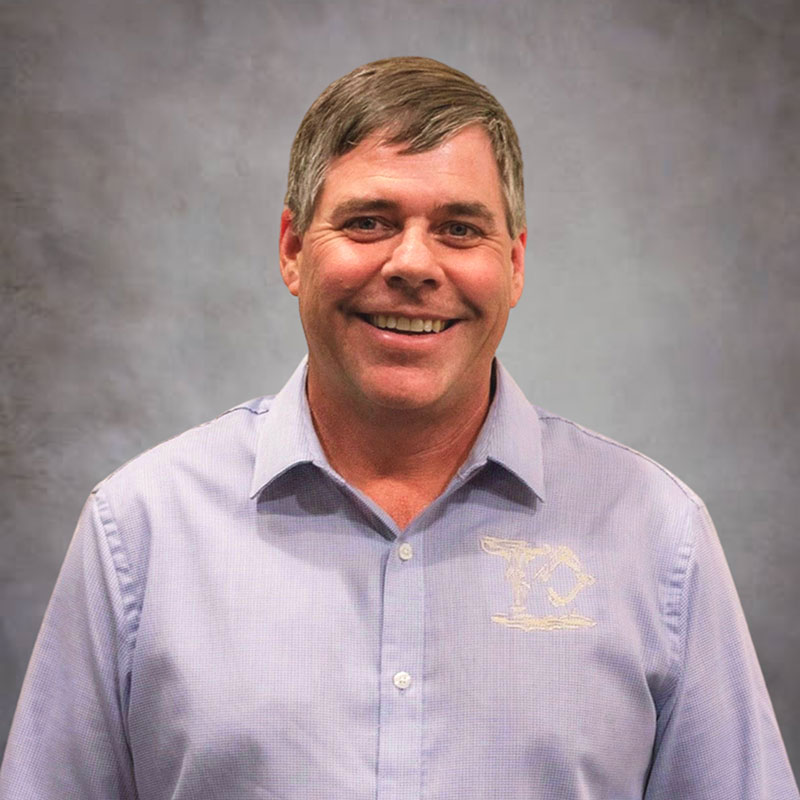 With nearly 30 years of experience in various components of the construction industry, Blake has a notable reputation for building relationships while consistently delivering quality and value to his clients. Early in his career he ran his own profitable residential construction company, and he effectively transitioned to large-scale industrial construction as a founding partner in Swaggart Brothers, Inc.  Blake was an integral part of building SBI over the course of 14 years to be a leader across the US in the agricultural, industrial, renewable energy, and oil & gas industries. When SBI was acquired by a large multinational corporation, Blake stayed on to help with the transition and in doing so led the group to surpass projected profits for several years.  In 2018 his entrepreneurial drive led him to start T Diamond Bar, LLC. As President Blake oversees all aspects of the business. He strives to lead, empower, and encourage the whole team to set a high standard of excellence at all levels within the business as well as the industries we serve. His instinctive understanding of client's needs and how to deliver them effectively is reflected in T Diamond Bar, LLC's maxim of "Branded for Excellence," and its continued success.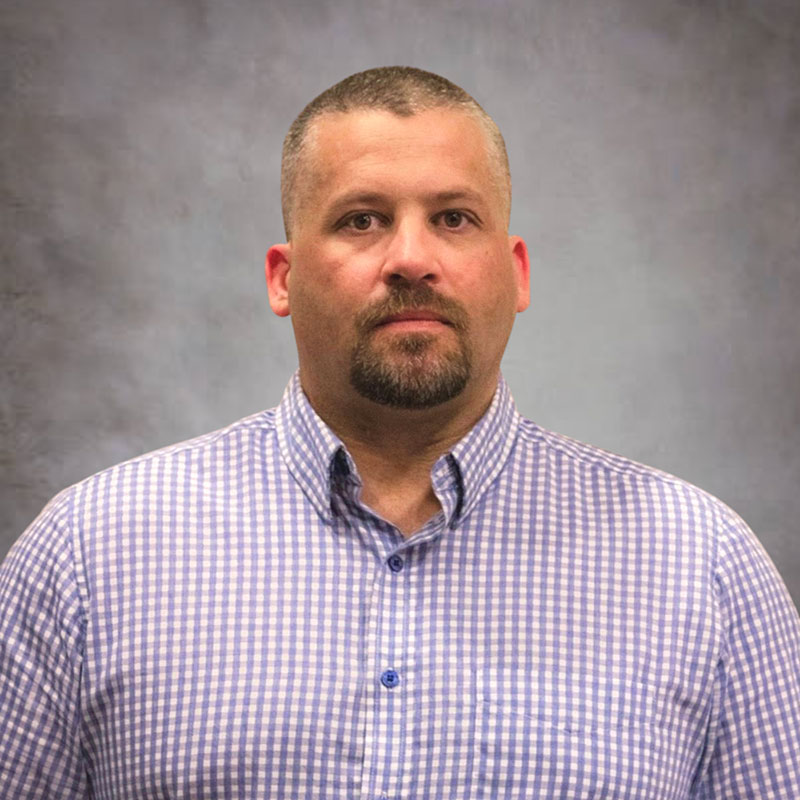 Garry Claflin
Vice President
Garry is the Vice President of Construction with oversight of all safety, fleet management, and project development.  He came to T Diamond Bar, LLC in May of 2020 after many years of working as a general contractor in the oil and gas sector.  Garry started in construction in 1996 working during the summers and winter breaks as a laborer, fitter helper, welder helper, and carpenter helper.  After graduating from Weber State University with a B.S. in Construction Management, he began his career in construction management in an estimating department.  Throughout his career, he has worked as an estimator, project controls specialist, project manager, business unit manager, and director of construction.  While working full time, Garry pursued and received a Master of Business Administration degree from Bellevue University and became a Certified Professional Constructor from the American Institute of Constructors.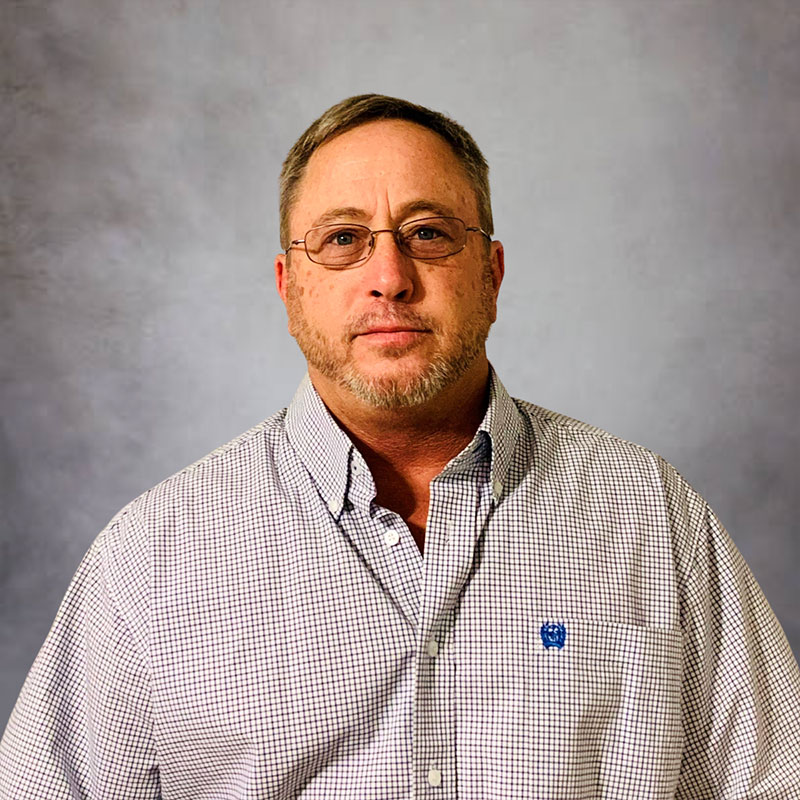 Elston Glaze
Director of Construction
Elston joined the T Diamond Bar team in the summer of 2022 and leads the project management team in execution of jobs from the proposal phase through commissioning. With over 32 years of experience, Elston has worked his way up through the field from a carpenter to his current director of construction role. Before his arrival, he held area and regional management positions with responsibilities for project estimation, job costing, budget reviews, safety compliance, profit and loss reporting, scheduling, change order management, and manpower loading. He attended Texas Tech University in Lubbock where he studied business. Being able to teach and mentor people to better themselves and pass along experience from his career is something that drives Elston every day. He's committed to learning and sharing new ideas to get jobs done effectively and safely.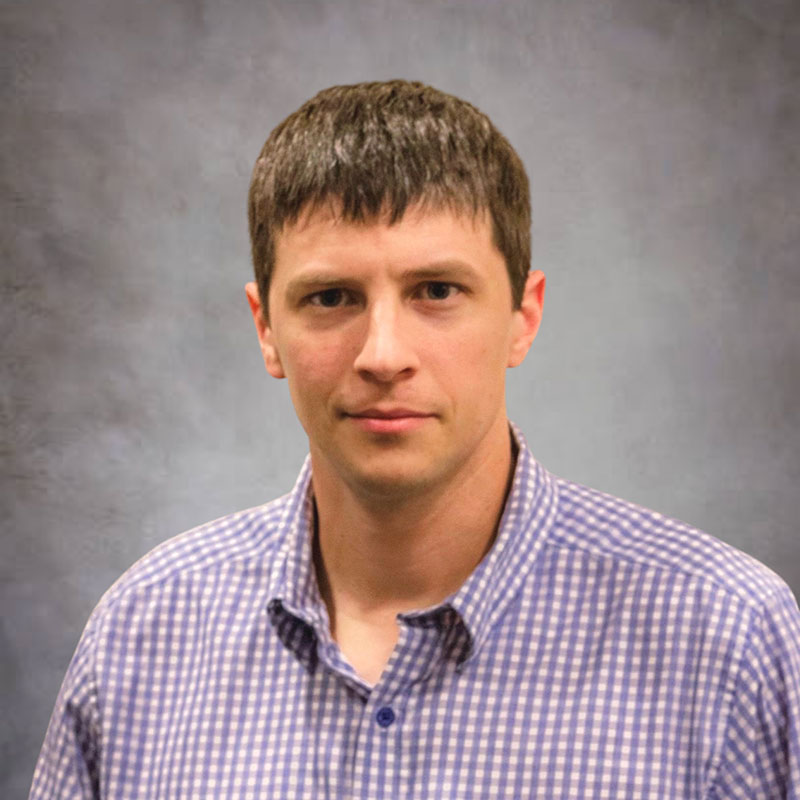 Casey Hiatt
Project Manager
In his role as a Project Manager, Casey oversees industrial construction projects from estimation through commissioning.  Casey has been a member of the T Diamond Bar, LLC team since 2019, and prior to that worked in the construction field for the past 10 years.  He received a B.S. in Construction Management from Central Washington University and has spent his time in his career furthering his skills and knowledge, both in the field and in the office.  Casey has managed jobs throughout the United States and on international projects in Poland and Afghanistan.  Successful completion of projects which exceed client expectations and meeting new challenges is what motivates him each day at T Diamond Bar, LLC.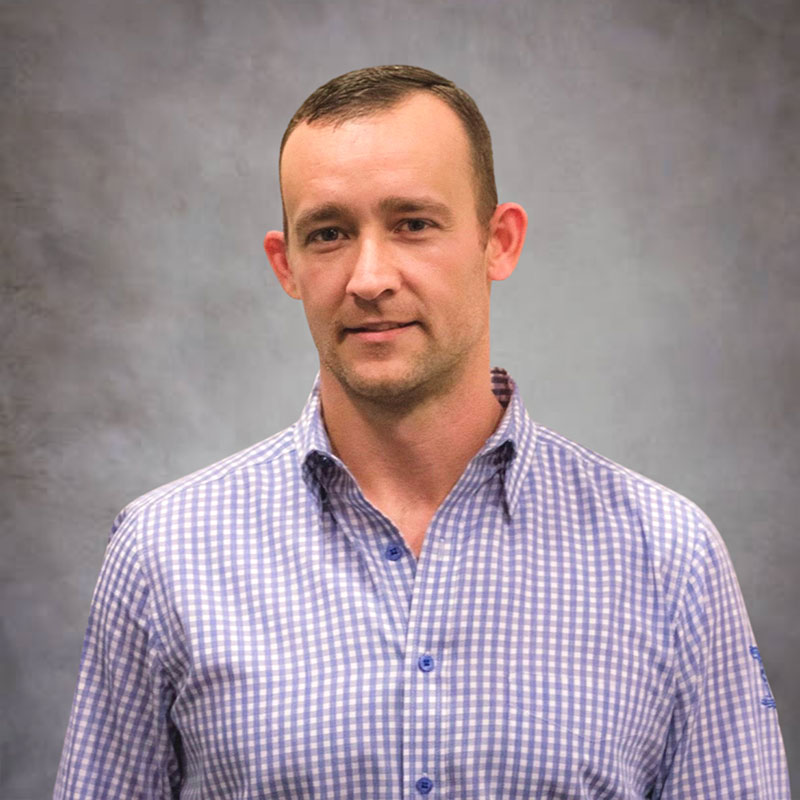 Cody Sherrouse
Project Manager
As Project Manager, Cody is involved in his projects from the initial proposal phase all the way through to final sign off.  He has been in the oil and gas construction field for 16 years, working his way up from a helper to his current Project Manager role.  Cody has background experience with multi-million-dollar pipeline, facility, terminal, and heavy civil projects.  He graduated from ITT Tech with an AutoCAD degree and is a proud owner of a small business in the construction field.  His eagerness to take on challenges and learn new things in this every evolving industry is what pushes him to be a successful manager.  Cody understands that communication between the contractor and his clients is critical to completing a project safely, efficiently, under budget, and to the owner's satisfaction.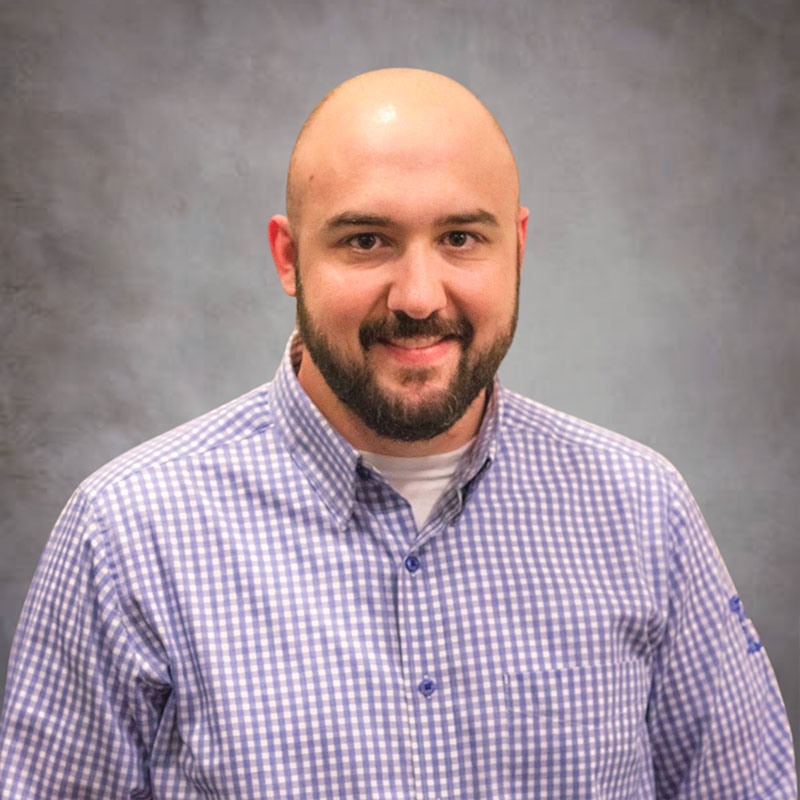 Chad Kirkegard
Director of Business Development
As the Director of Business Development, Chad oversees all sales and marketing efforts for T Diamond Bar, LLC. Chad returned to the team at the end of 2021 after serving an earlier stint as a project manager in Colorado. Prior to his time here, he has led sales and marketing efforts, overseen business units, and managed projects in his 12 years of industry experience. In addition to that, Chad helped launch and lead a nationwide renewable energy division with his previous employer. He has a B.A. in History with a Sociology Minor from Cameron University in Lawton, OK and is a member of several industrial trade organizations. Understanding that our clients are looking for the most value for their money, Chad understands that relationships are essential to the success of any project. He is driven to develop trust and meaningful connections with our clients to help create long-lasting partnerships.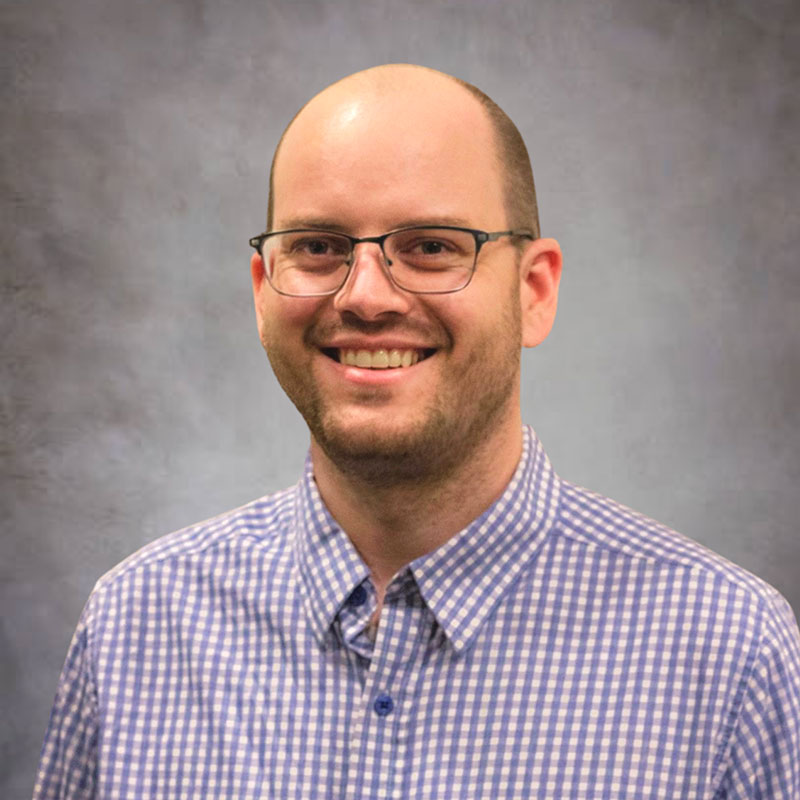 Cameron Jones
Director of Safety
Cameron joined the T Diamond Bar, LLC team in January of 2021. As the Director of Safety, he is responsible for developing, maintaining, and implementing the health, safety, and environmental policies across all company operations. Cameron has more than 10 years' experience in leading and managing safety teams in the energy industry.  He has worked with various state and local governments in every state that has major oil and gas operations. In 2014, He received his CHST designation from the Board of Certified Safety Professionals (BCSP), and he holds safety designations and training credentials from the industry's leading programs including NCCER, American Red Cross, OSHA 500, PEC/Veriforce, among others. He has a goal to complete his ASP, and then apply for his CSP by 2025. Cameron is committed to the safety of every T Diamond Bar, LLC employee and ensuring that "Nobody Gets Hurt."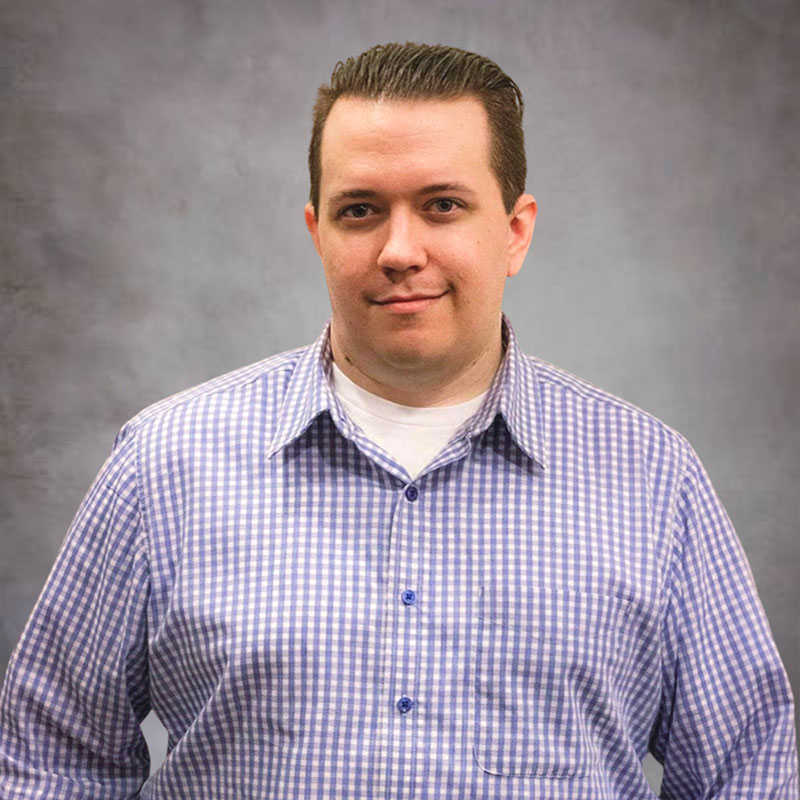 Mat Racicot
Director of Business Intelligence
Mat joined the T Diamond Bar team in 2019 as Business Operations Manager and has been instrumental in the development of business processes and structure ensuring our success in all areas. Beginning in 2023 as Director of Business Intelligence, he is responsible for the oversight of all business information within the organization and the management of the Technology that supports it. With over 20 years of business experience in industrial, government, and financial sectors he has become known for delivering actionable insights that drive strategic and tactical business decisions. With his passion for detail and efficiency, he helps executives, managers, and support teams make informed decisions that enable improved operational efficiency. Mat is driven to build long-term partnerships with internal and external stakeholders that have a positive impact on the global marketplace.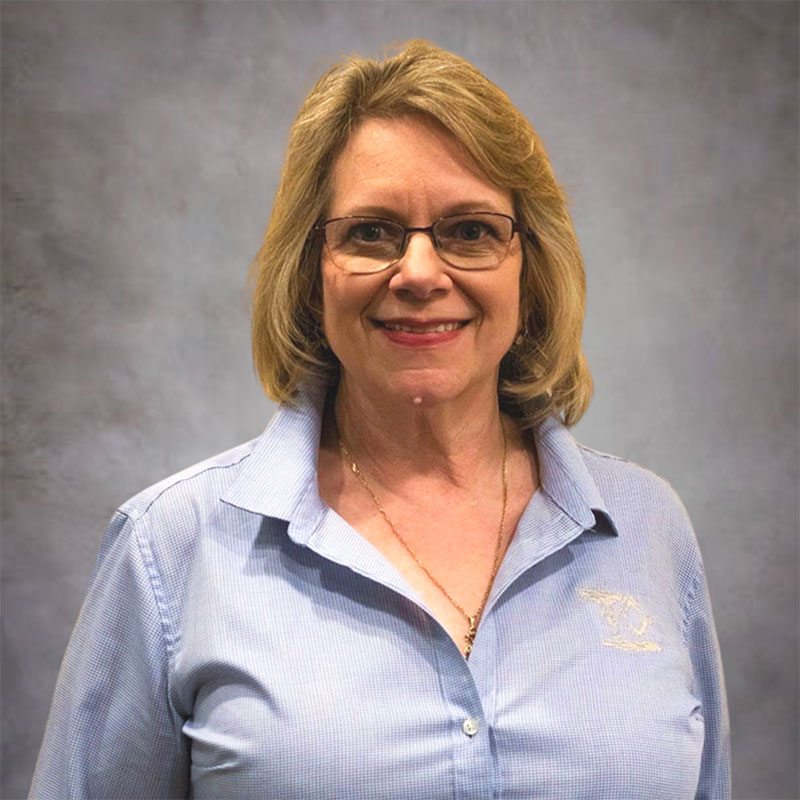 Beverly Thomas
Director of Finance & Administration
In her role as Director of Finance & Administration, Beverly oversees the finance & accounting areas of the business. In addition, she manages the general administrative and business control functions. Shortly after the inception of TDB she was engaged by Blake as a consultant to assist in establishing the operational structure of the business. Beverly came on board full-time in 2019. During her 35-year career Bev has worked in both the public and private sectors ranging from mid-size to multi-national organizations. Having grown up and worked the majority of her career in the construction industry, as well as degrees in Accounting, Business Finance and Business Administration give her an extensive level of experience and knowledge of best practices for all aspects within the business. Bev prides herself on strong partnerships with stakeholders, external partners, and management. She believes that a solid level of both external and internal customer service are paramount to the success of T Diamond Bar, LLC.